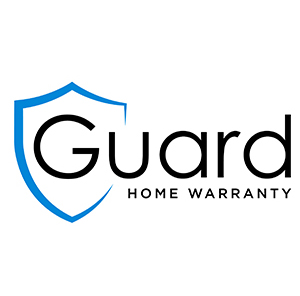 3 Arrows Property Inspection has teamed up with Guard Home Warranty – one of the largest home warranty companies in North America to offer FREE 30-day home warranties to all of our inspection clients!
---
What is a Home Warranty and how does it work?
A home warranty is a service contract that covers the repair or replacement of appliances and home systems that break down over time. From air conditioning systems to kitchen appliances, home warranty plans help cover damage and malfunction caused by everyday wear and tear. When something that is covered by a home warranty contract breaks down, the homeowner puts in a Service Request Ticket with us and then selects a licensed service provider of their choice to examine the problem. If it's determined that the needed repair or replacement is covered by the warranty, we will authorize the contractor to complete the work. As a covered homeowner, you only pay a small service call fee, similar to a deductible.
What are some of the benefits of a Home Warranty?
Home warranties are a hedge against expensive repairs and the uncertainty that inevitably comes with homeownership. By budgeting a little every month for the coverage, you can be protected against large financial costs by having to repair or replace the major systems in your home like the furnace, water heater, electrical panel, etc. Good home warranties even cover appliances like dishwashers and refrigerators. A few years ago the compressor failed in my refrigerator and I was told by a local repairman that it would be over $900 to repair! Thankfully we had a home warranty that covered the repair and when it failed again, Guard Home Warranty came to the rescue and made it right by replacing the refrigerator.
No one wants to purchase a home only to have the air conditioning system (A/C) break in the middle of their first summer living there. Home warranties are designed to give you peace of mind about things like that.
Here's how a Guard Home Warranty can help:
Protects you from unplanned expenses. A warranty could help you cover the cost of repairing expensive appliances and systems that break down when you don't have the money to cover it yourself.
Saves you time and hassle. If a home system or appliance breaks, all you have to do is make a claim with your warranty company and they'll handle the rest. You don't have to waste time collecting contractor quotes or tinkering with repairs yourself.
Forbes magazine recently published an article about the benefits of home warranties. Perhaps they are a good fit for your home and your family! Scan the QR code to sign up today!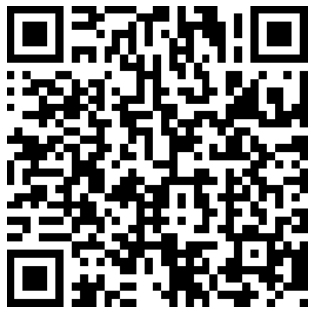 https://www.3arrowsinspection.com/wp-content/uploads/sites/123/2022/03/Guard-Warranty-Logo.jpeg
296
300
Thomas Recke
https://d2mox62vvl5ob4.cloudfront.net/wp-content/uploads/sites/123/2020/09/12150856/3API_Logo_Vert-300x245.png
Thomas Recke
2022-03-10 02:37:25
2022-03-10 02:44:56
Free 30-day Home Warranty!